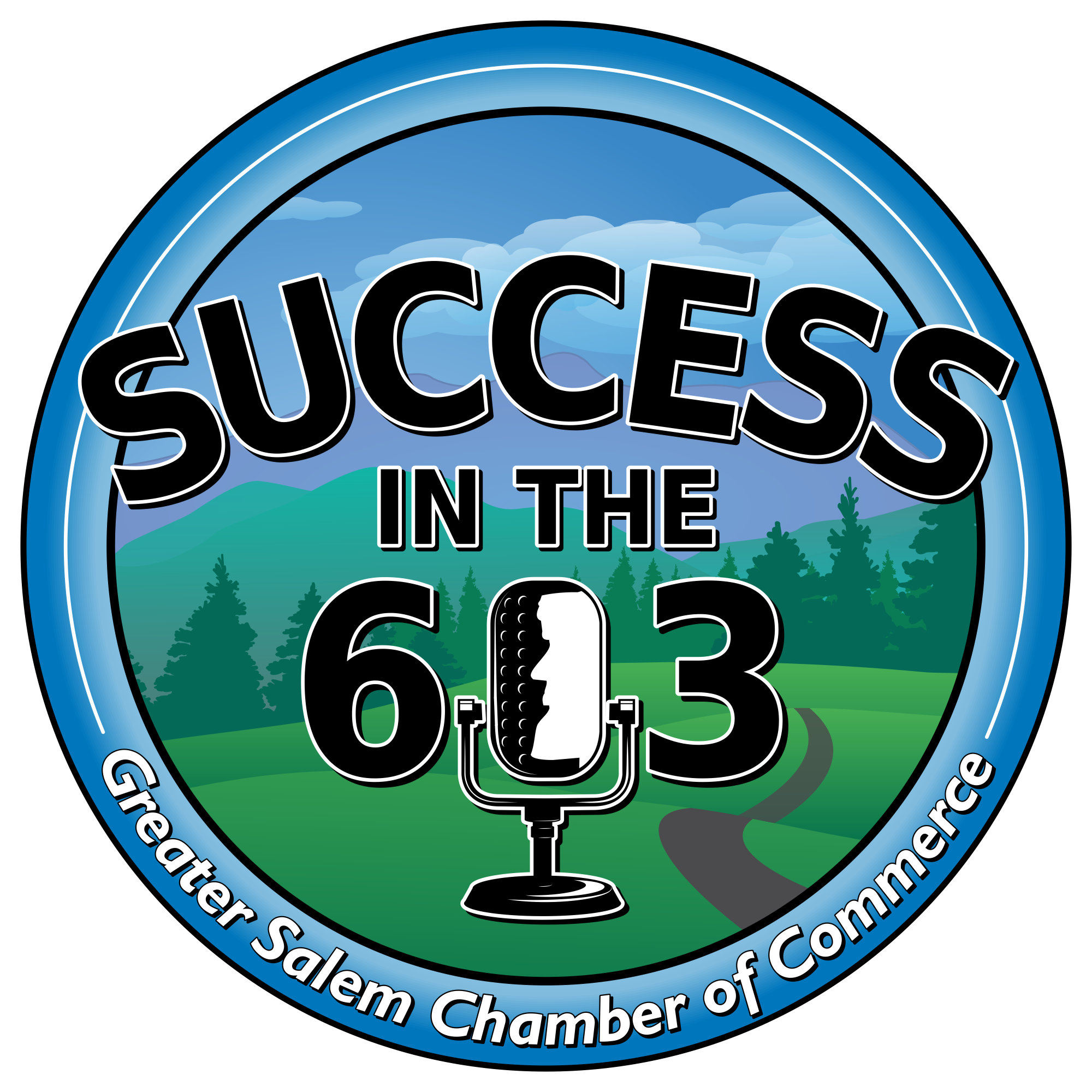 Craig Dufton and Donna Morris welcome Wayne and Shane Bernard from the Pica's Pub & Grill Wayne and Shane have restored the legendary restaurant and are here to share their story with us on how they came to own this successful restaurant on the border of the 603. Pica's is location at 10 Ayers Village Rd Methuen, Ma also known as Route 97.
Greater Salem New Hampshire Chamber of Commerce presents Success in the 603. A podcast focusing on Granite Staters who have had success in the public or private sector. We will hear stories of how these people came to be where they are and what you can do to get there too! Sit back and enjoy. You are in Wicked Awesome Company!
We cover a variety of topics including:
Pica's Pub and Grill is a 9 iron away from the 603
Rich family history starting with Shane's Great Grand Father in the 30's
Became a video rental store for a while
Transitioned to a coffee and lottery spot
Fire consumed the original location in 2016
Rebuilt and revamped everything from the ground up
During the rebuild they ran the business out of a trailer and their customers kept coming back
Recipes based on home cooking
Success in the 603 is a member of the United Podcast Network and is recorded live in front of a studio audience at the Studio 21 Podcast Café upstairs at Two Guys Smoke Shop in Salem, NH.